February was Teen Dating Violence Awareness Month Teen Dating Violence Awareness Month (TDVAM) was held throughout the month of February as a way to bring together teens and those who support them in a national effort to raise awareness to teen dating violence. Organizations and schools across the country combine efforts every year to create a…
Show You Care. Don't Share.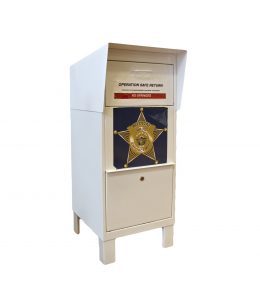 Drop off your expired, unused, or unwanted medications at the drop box for safe disposal.
Riders Are Peer Advocates (RAPA)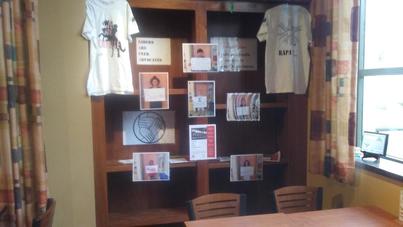 Riders Are Peer Advocates (RAPA) displayed their "I Choose" campaign at Heartland Point in September. RAPA youth selected a positive message to reflect their viewpoint and recruit others to their organization. The youth leadership group focuses on drug free activities and events, like youth retreats.
The group meets every other Thursday after school and provides a chance for youth to hone their leadership skills and even opportunities to travel the state. For more information, contact
Nonya Stalnaker

wengern@one-eighty.org
or contact the
High School at 330-682-5811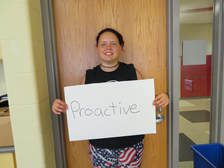 Mackenzie "Mac" Fuhrer chooses to be proactive.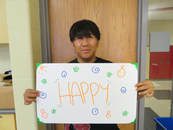 Picture Dino Sibounheuang chooses to be happy.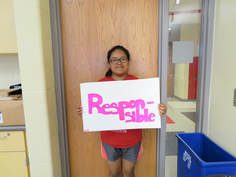 Ashley Madrid chooses to be responsible.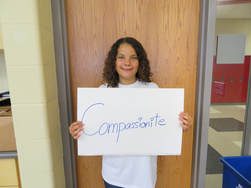 Ariana Nelson chooses to be compassionate
RAPA member Alani Robinson, chooses to be successful.
Fill out the form below and we'll get back with soon.
This publication is developed, in part, under grant number SP020543 from the Office of National Drug Control Policy and Substance Abuse and Mental Health Services Administration, U.S. Department of Health and Human Services. The views, policies and opinions expressed are those of the Coalition and do not necessarily reflect those of ONDCP, SAMHSA or HHS.