Fall Events Schedule Come say hello to members of Turning Point Coalition and RAPA Teen Institute at these upcoming events: Orrville Fall Fest at Orr Park – Saturday, October 22nd from 5 PM to 8 PM. Join RAPA members in celebrating the Halloween season at their Trunk or Treat station. Haunted Halls – Monday, October…
Show You Care. Don't Share.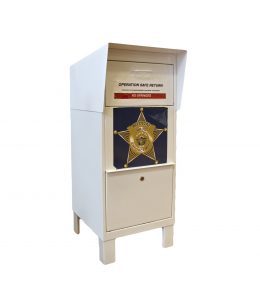 Drop off your expired, unused, or unwanted medications at the drop box for safe disposal.
Riders Are Peer Advocates (RAPA)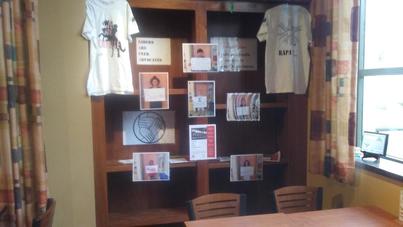 Riders Are Peer Advocates (RAPA) displayed their "I Choose" campaign at Heartland Point. RAPA youth selected a positive message to reflect their viewpoint and recruit others to their organization. The youth leadership group focuses on drug free activities and events, like youth retreats.
The group meets every other Thursday after school and provides a chance for youth to hone their leadership skills and even opportunities to travel the state.
For more information:
Robert Bean

beanr@one-eighty.org
or contact Orrville High School
at 330-682-5811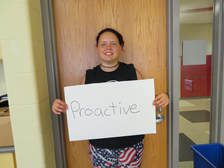 Mackenzie "Mac" Fuhrer chooses to be proactive.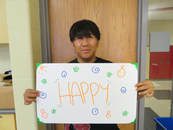 Picture Dino Sibounheuang chooses to be happy.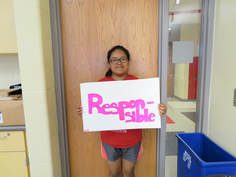 Ashley Madrid chooses to be responsible.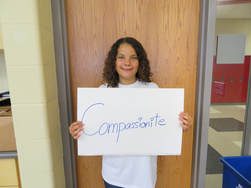 Ariana Nelson chooses to be compassionate
RAPA member Alani Robinson, chooses to be successful.
Fill out the form below and we'll get back with soon.
This publication is developed, in part, under grant number SP020543 from the Office of National Drug Control Policy and Substance Abuse and Mental Health Services Administration, U.S. Department of Health and Human Services. The views, policies and opinions expressed are those of the Coalition and do not necessarily reflect those of ONDCP, SAMHSA or HHS.